NEW Proposed 911 Legislation for Michigan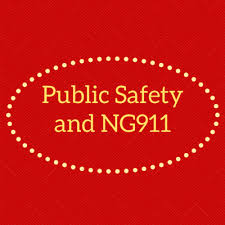 The Michigan Communication Directors Association is excited to announce that new Next Generation – NG911 Legislation was approved by the Michigan Senate (SB400) in early December and is currently going to be presented for approval by the Michigan House of Representatives (HB400 H-1) as early as the first week in February. This legislation will help residents and visitors in Michigan by creating a robust and reliable IP based 911 network.
Next Generation 911 service provides improved location accuracy for wireless 911 calls which accounts for more than 80% of 911 calls today. It also provides the ability to process text, video, and photos from any caller in need of public safety response. NG911 will assist in providing more accurate location information and redundancy, creating a strengthened connection between local public safety responders and citizens to build safer communities.
View the current legislation below
SB 400 (H-1)