Back to listing
MOBILE MEDICAL RESPONSE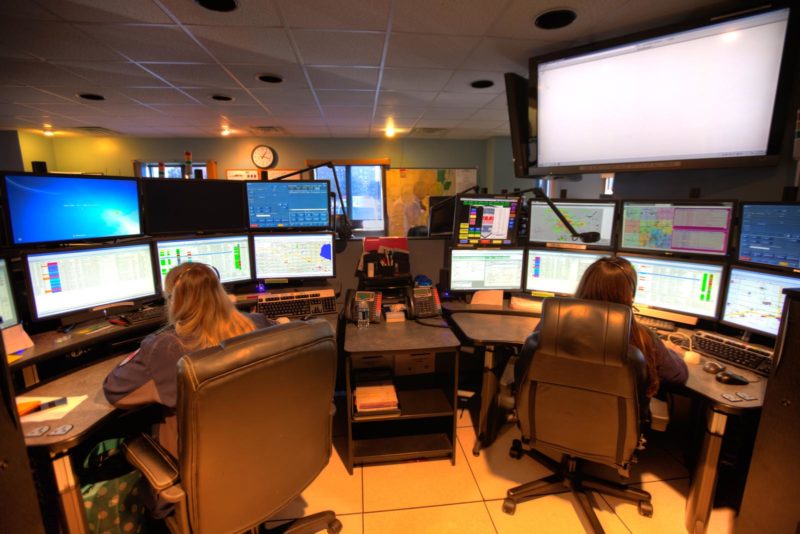 Address
834 S Washington
United States
County: Saginaw
view map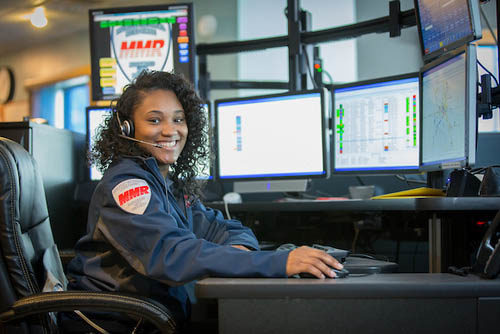 Expand All
Description
Consists of over 30 Academy-Level certified call takers and emergency medical dispatcher that provide life-saving instructions and dispatching services using state of the art technology and computer-based internationally approved protocols. Annually, the center processes over 125,000 requests for service for ground and air medical transportation.
Photos
We would like to lookup your present location so we can provide accurate directions.
Your browser may ask for your permission to determine your location (possibly at the top of this page).
If you agree, we will use your current location as the starting point for directions. If you don't agree, you may enter a starting location when the map is displayed.